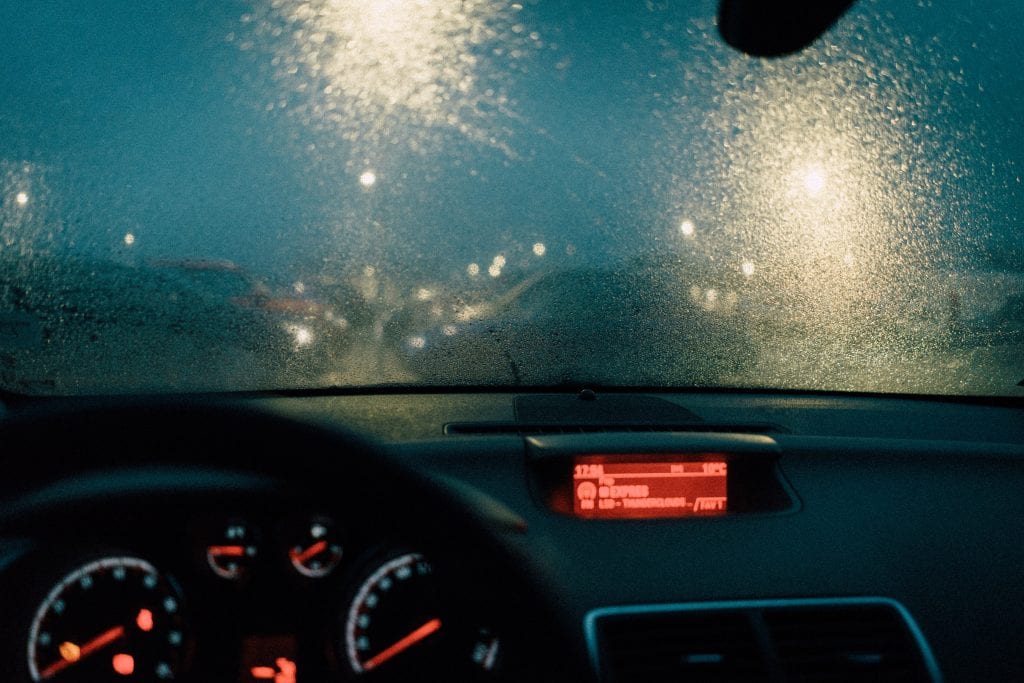 Many collisions are a result of poor driver visibility. One way to help improve visibility, regardless of the driving conditions you might face, is to keep your windshield clean. To help you out, we've put together 8 amazing car windshield cleaning tips for your ride. Check them out here: Tip ...
Read More

→
Families all over the world have had to make some drastic changes to their summer holiday plans because of COVID-19. While this is a total bummer, there are still lots ...
READ MORE

→
This comprehensive guide provides an in-depth look at Canada's most stolen vehicles, the impact of vehicle theft, and the practical steps you can take to safeguard your vehicle. Vehicle theft ...
READ MORE

→