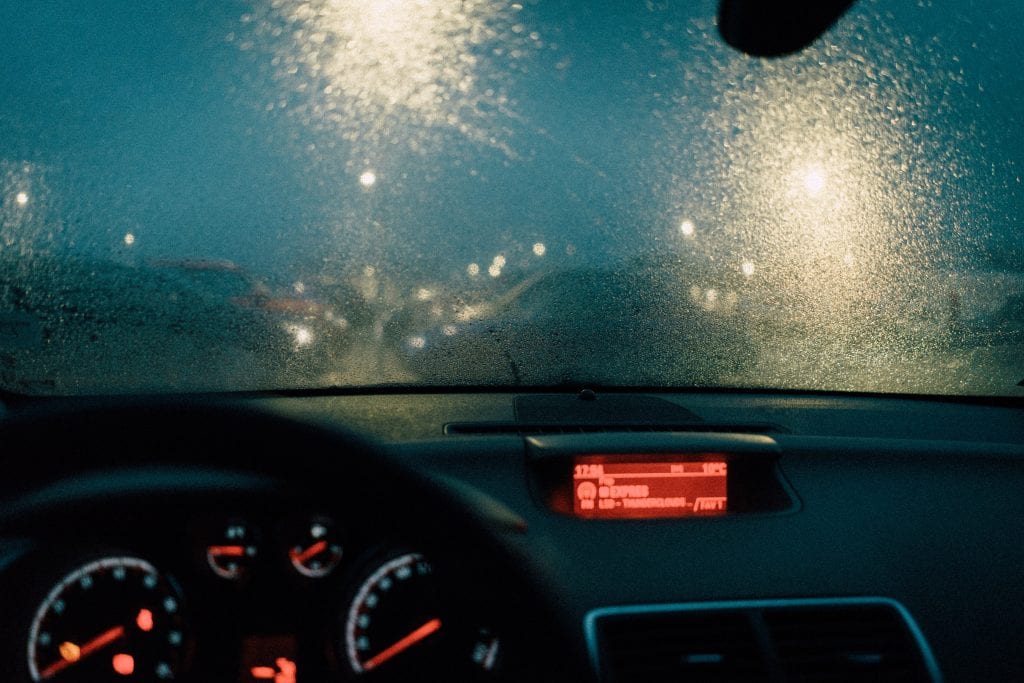 Many collisions are a result of poor driver visibility. One way to help improve visibility, regardless of the driving conditions you might face, is to keep your windshield clean. To help you out, we've put together 8 amazing car windshield cleaning tips for your ride. Check them out here: Tip ...
Read More

→
Recently, electric vehicles have grown in popularity, mostly because folks don't want to spend an arm and a leg fueling up. Electric cars are extremely popular, though some continue to ...
READ MORE

→
10 Tips to Get Your Vehicle Ready for Spring Believe it or not, spring has finally arrived in Alberta. That means more daylight, dry roads, summer adventures -- and time ...
READ MORE

→