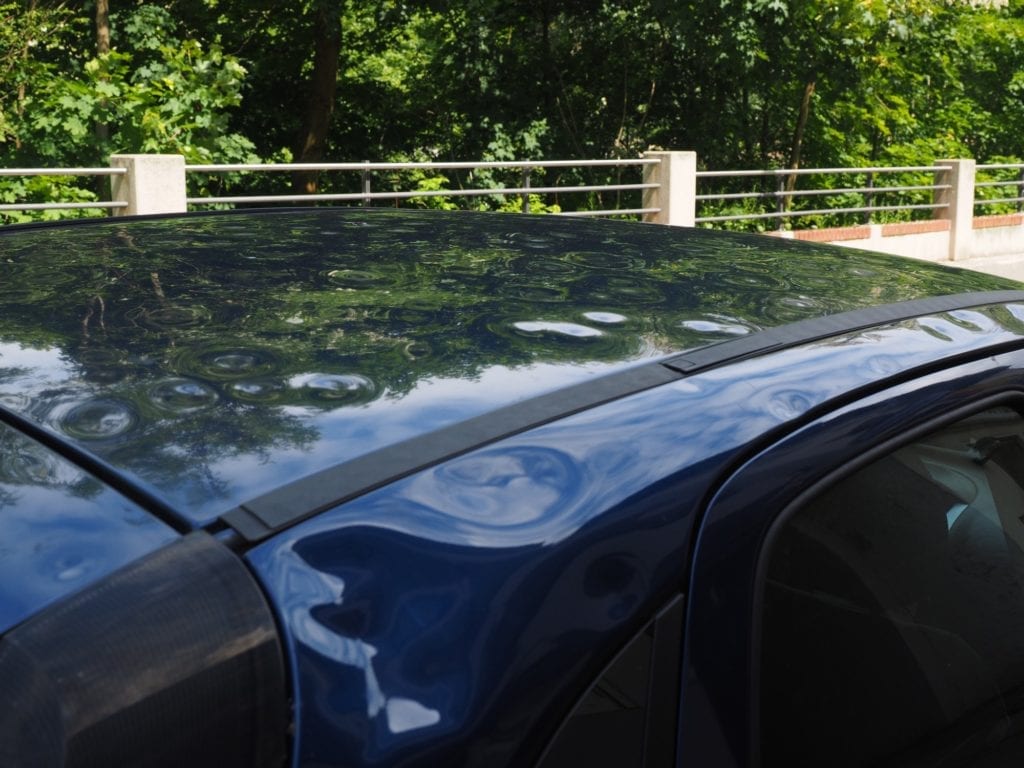 You've had a long day in the office and run out the door the minute you're clocked out. You can't wait to get home and put all of those work-related stresses in the past. However, you're soon faced with another reason to stress. You've had a long day in the ...
Read More

→
Families all over the world have had to make some drastic changes to their summer holiday plans because of COVID-19. While this is a total bummer, there are still lots ...
READ MORE

→
This comprehensive guide provides an in-depth look at Canada's most stolen vehicles, the impact of vehicle theft, and the practical steps you can take to safeguard your vehicle. Vehicle theft ...
READ MORE

→