Understanding car insurance can be a tricky thing for some. There are an overwhelming number of options and you're usually just on the phone with someone who's rambling all of these off without any real explanation. You're forced to quickly decide what kind of sounds like the best option for ...
Read More

→
At CSN JD Collision, we see a lot of insurance claims. We know that having a car is more than just a convenience – it's a necessity. Without a vehicle, ...
READ MORE

→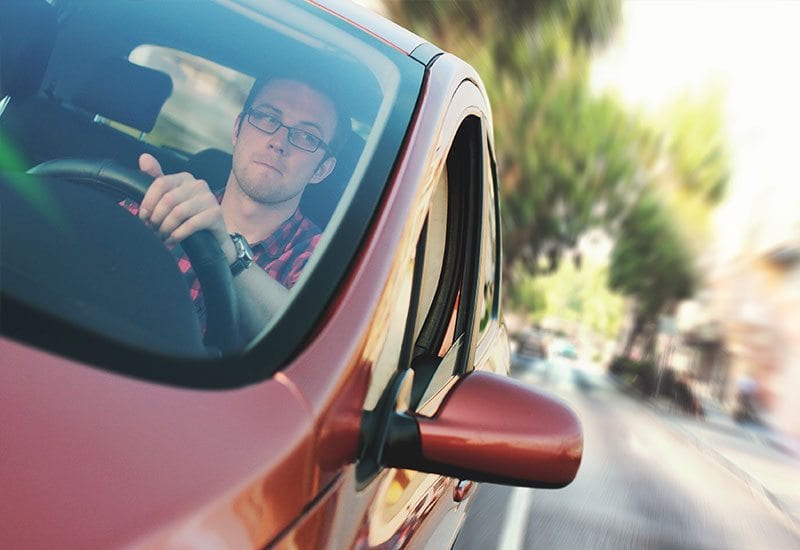 This comprehensive guide provides an in-depth look at Canada's most stolen vehicles, the impact of vehicle theft, and the practical steps you can take to safeguard your vehicle. Vehicle theft ...
READ MORE

→