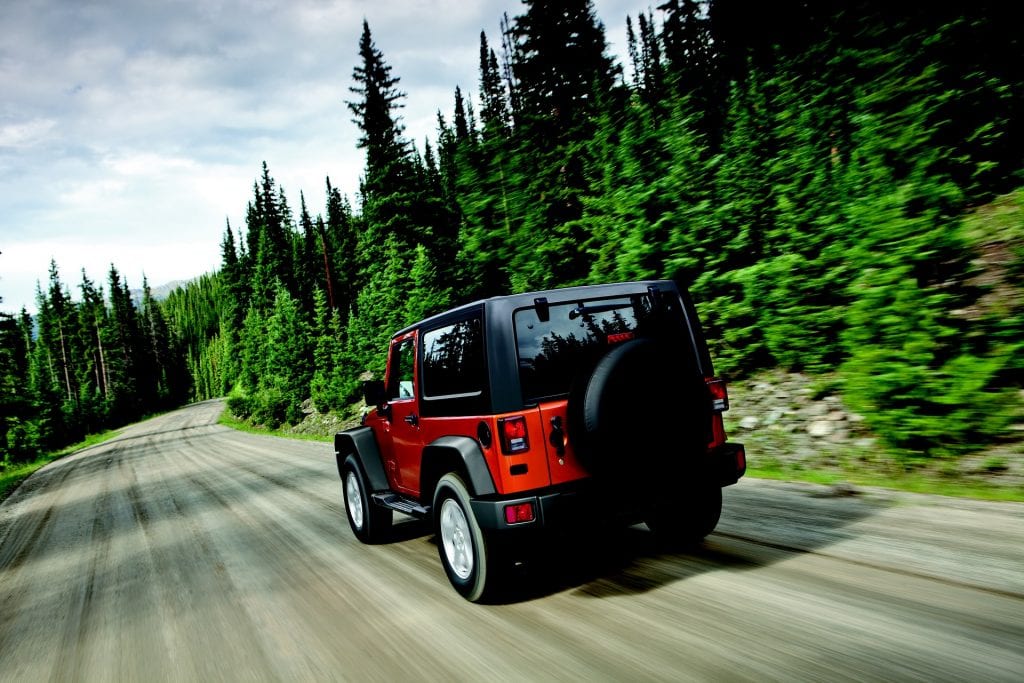 If you're in the market for a new ride in 2019, there are some super cool new trucks and SUVs that have hit the dealerships in the past few months. Check out our picks of the 2019 best trucks and SUVs! Not a car junkie? Suffice to say there ...
Read More

→
Recently, electric vehicles have grown in popularity, mostly because folks don't want to spend an arm and a leg fueling up. Electric cars are extremely popular, though some continue to ...
READ MORE

→
The Consumer Electronics Show is always packed with incredible new car technology, and the 2018 show was no exception. It showcased some amazing engineering, proving that AI will soon be ...
READ MORE

→