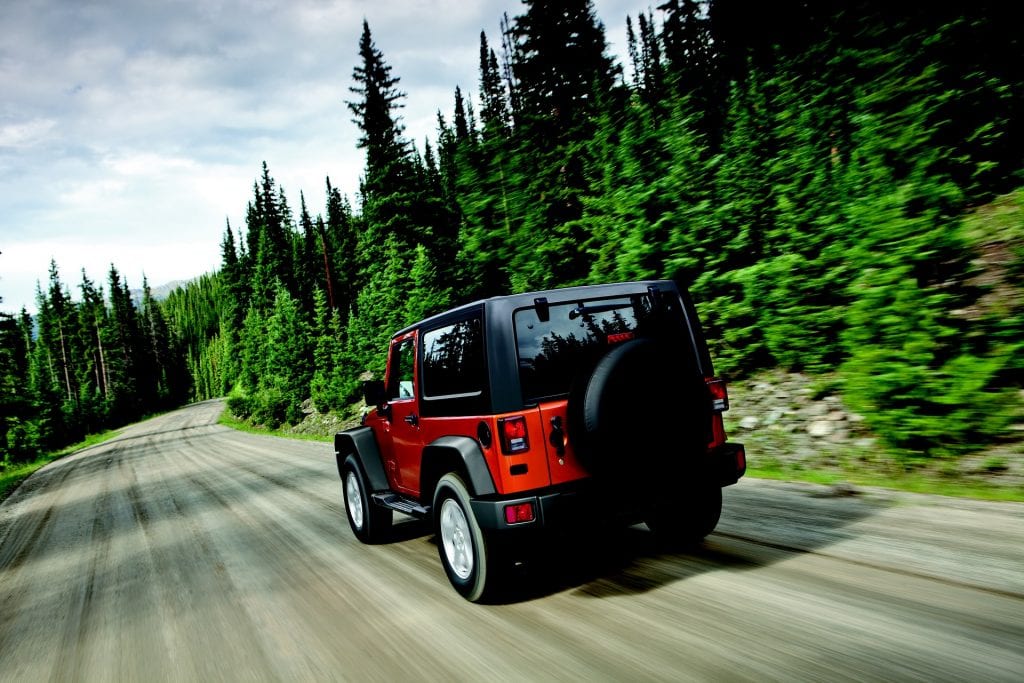 If you're in the market for a new ride in 2019, there are some super cool new trucks and SUVs that have hit the dealerships in the past few months. Check out our picks of the 2019 best trucks and SUVs! Not a car junkie? Suffice to say there ...
Read More

→
Car buyers listen up! Before you start configuring your next dream ride, ask yourself: where does it line up in the 2022 vehicle collision safety ratings? We know, we know. ...
READ MORE

→
Every time a happy customer leaves our Lakeland collision repair shop we hope that we don't see them again. It's not that we don't like you all—we do—it's that nobody who ...
READ MORE

→