Car buyers listen up! Before you start configuring your next dream ride, ask yourself: where does it line up in the 2022 vehicle collision safety ratings? We know, we know. Model, trim level, and paint colour are way sexier details than a crash rating. Even so, the colour of your ...
Read More

→
Summer is almost here! Time to hit the highway to enjoy Alberta's best road trips. From moon-like dessert landscapes to sprawling canola-filled fields to mountain-flanked highways that seem to reach ...
READ MORE

→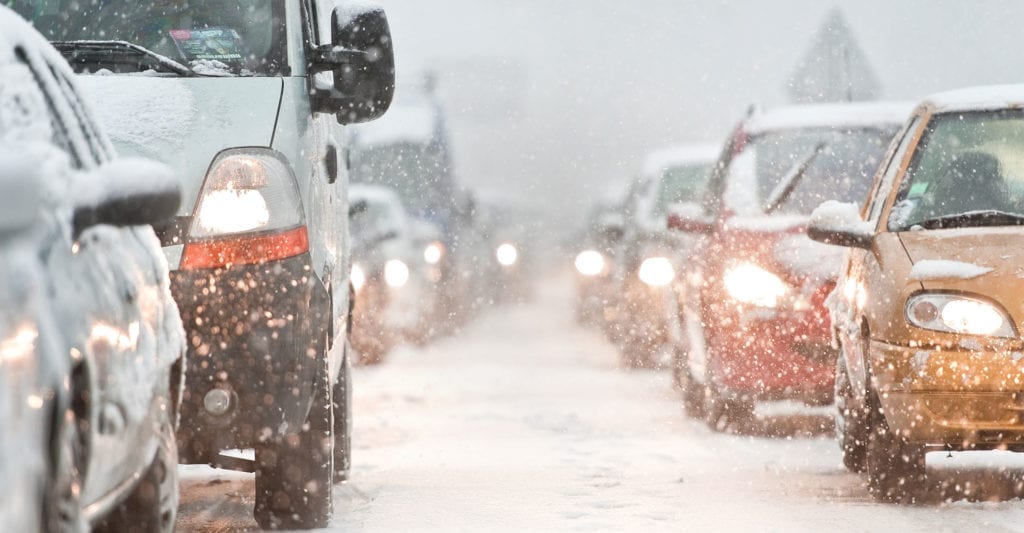 Everyone hates winter driving. With hazardous conditions like ice (especially black ice), snow-covered roads and whiteouts it can be stressful and dangerous. But the truth is, we are Canadian Eh' ...
READ MORE

→