Discover our blog and check out what's Under the Hood at JD Collision!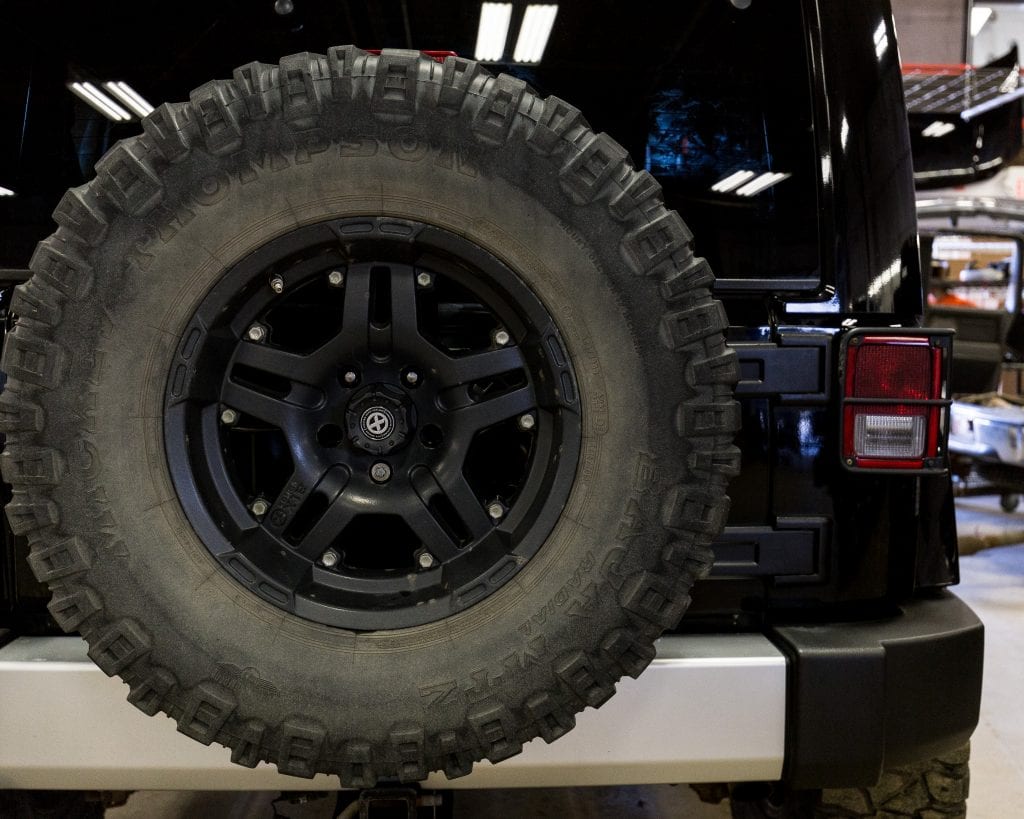 How You Could Be Reducing Your Vehicle Resale Value (And How to Avoid it)
Unless you're an unlucky (or just plain bad) driver that every car you own ends up written off, the chances are that you'll have to sell your current vehicle. Once your car enters the open market it'll be in front of people who are very, very different from you and to them all the positive aspects of your vehicle will become liabilities, or just plain redundant.
So what should you avoid to make sure that you are keeping your vehicle resale value the highest it can be?
Dents and Dings
Just as a $10 garden gnome can knock thousands off a house price, a tiny dent can cause a potential buyer to say "hmm, that price seems a little high- maybe if you dropped it by…" Wear and tear might be superficial, but it has the psychological effect of making buyers see a car as much less valuable. Much more serious damage to the frame can reduce the resale price even more.
As you probably know, we can repair anything from dents to major damage, and we can guarantee that it'll cost you less than you'll lose when you sell your car.
High Performance, Lower Price
A supercharger kit, tuning or after-market engine chip might feel good when you can open her up on the highway, but for a lot of buyers an F150 was plenty powerful enough already, and anything more than its factory performance is fuel inefficient, costly and dangerous. For somebody looking to get from A to B, it can be much more valuable to get a good sound system or DVD players in the seats for the kids- not everybody is a die-hard gearhead.
Speaking Of Technology…
On a similar note, aftermarket speakers, an expensive navigation system and the aforementioned headrest DVD screens, might not be the value add you hoped them to be. Some people might be wowed by them, others see them as over-complicated and unnecessary. A cheaper navigation system will lose value much more slowly that a four-figure priced after-market add on.
Body Mods
Spoilers are called spoilers for a reason: unless you're selling to a seventeen-year-old boy they'll spoil the resale value of your vehicle. The same goes for body kits and exhausts that you can hear from two counties over. These after-market add-ons restrict a car's appeal to a pretty narrow marketplace: young men, and not even all of them. Some enthusiasts might be willing to pay for a heavily customised car, but most people will run a mile.
Although we're usually going the other way, we can remove most after-market customisations from your vehicle and return it to its factory condition. You can then sell body kits and other modifications on specialist markets.
It's All In The Details
Obviously, you'll get your car detailed before selling it, but there's more work to be done. You can have the carpets and other soft furnishings fully washed, not just vacuumed; taking off the bobble heads from your dashboard and stick figure family from the back windows; getting a really nice air-freshener- there's a reason that realtors carry cans of freshly-baked cookie scent with them.
The Price Should Be Right
There are a lot of ways to find what you should put your vehicle on the market for, and 'guesstimating' isn't one of them. The price you want and the price that people are willing to pay might not be the same, so get as many quotes as you can and take an average. Once it's on the market and you're not getting any interest the price is the easiest thing to adjust.
Timing is Everything
Your vehicle isn't being sold to sit in a garage, it's got to exist in the real world. You probably don't want to put a convertible or a motorcycle on the market in the middle of winter or try to sell a gas-guzzler when oil prices are up. You might be able to get a better price by waiting for conditions to change.
One of the best things you can do when you're about to put your vehicle on the market is bring it to us at our Cold Lake or Bonnyville auto body shop for an autobody check-up. We can tell you what needs to be fixed, what can be improved and even how much your vehicle resale value is currently sitting at.