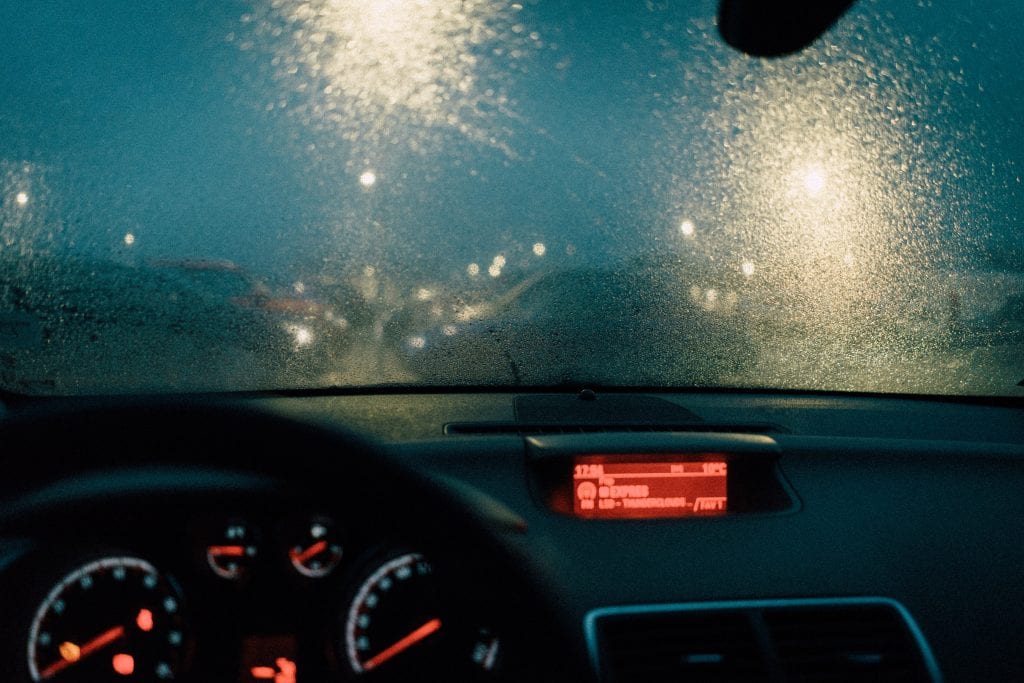 Many collisions are a result of poor driver visibility. One way to help improve visibility, regardless of the driving conditions you might face, is to keep your windshield clean. To help you out, we've put together 8 amazing car windshield cleaning tips for your ride. Check them out here: Tip ...
Read More

→
Unless you're an unlucky (or just plain bad) driver that every car you own ends up written off, the chances are that you'll have to sell your current vehicle. Once ...
READ MORE

→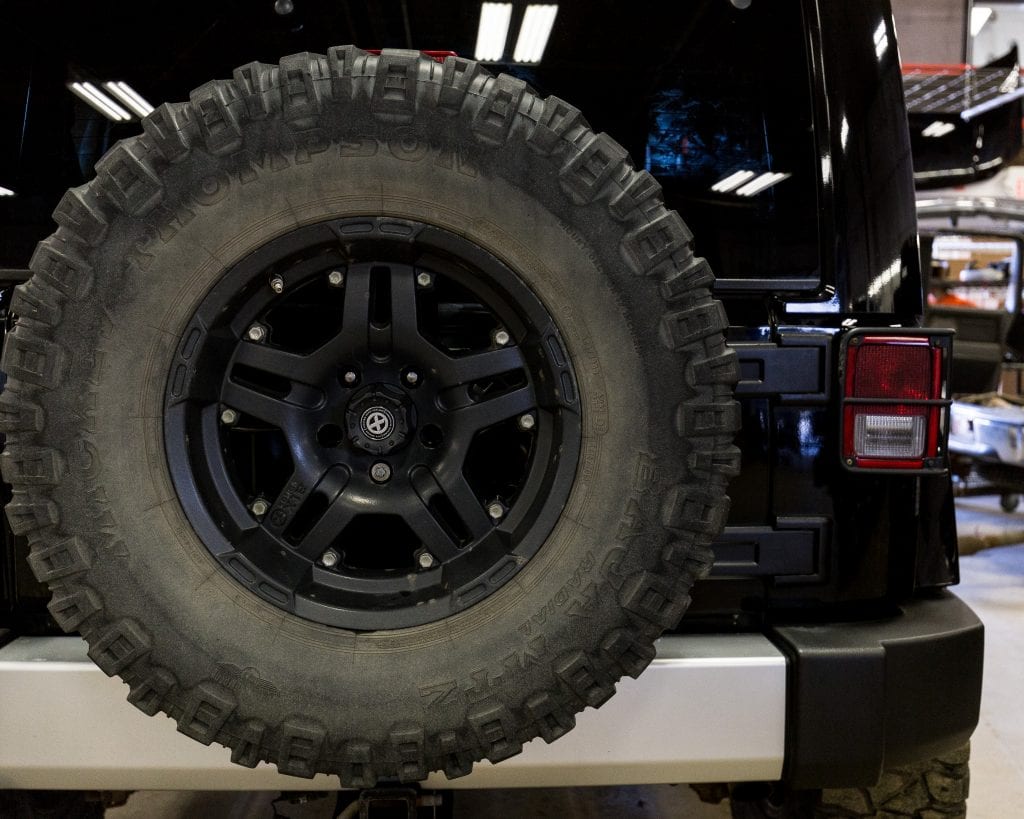 This comprehensive guide provides an in-depth look at Canada's most stolen vehicles, the impact of vehicle theft, and the practical steps you can take to safeguard your vehicle. Vehicle theft ...
READ MORE

→