Discover our blog and check out what's Under the Hood at JD Collision!
This comprehensive guide provides an in-depth look at Canada's most stolen vehicles, the impact of vehicle theft, and the practical steps you can take to safeguard your vehicle. Vehicle theft in Canada remains an issue (as with many countries), with certain models becoming prime targets due to various factors such ...
Read More

→
Road salt, a vital tool for safe winter driving, carries a serious risk to your vehicle's health. This comprehensive guide gives you crucial insights about road salt damage, preventive measures, ...
READ MORE

→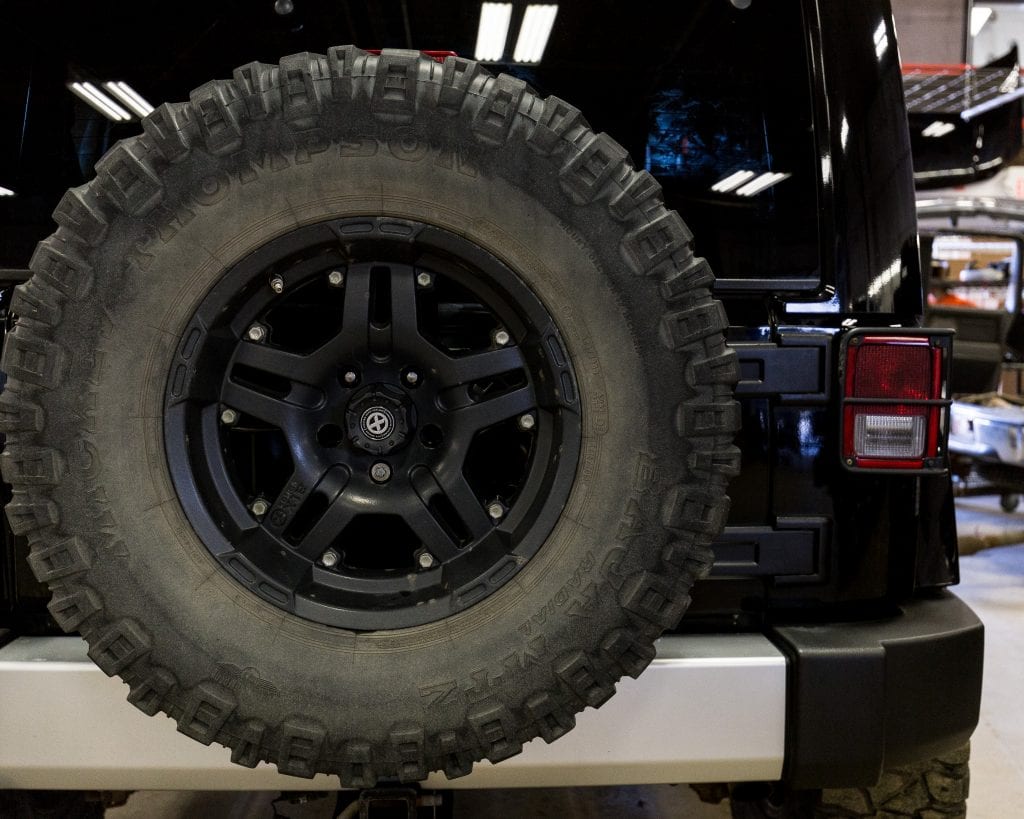 Unless you're an unlucky (or just plain bad) driver that every car you own ends up written off, the chances are that you'll have to sell your current vehicle. Once ...
READ MORE

→