A professional car paint job is one of the most powerful ways to enhance your vehicle's appearance and value. However, not all car paint jobs are equal in terms of quality and results. Vehicle painting is a meticulous process that requires the skill and precision of an experienced auto body painting ...
Read More

→
Unless you're an unlucky (or just plain bad) driver that every car you own ends up written off, the chances are that you'll have to sell your current vehicle. Once ...
READ MORE

→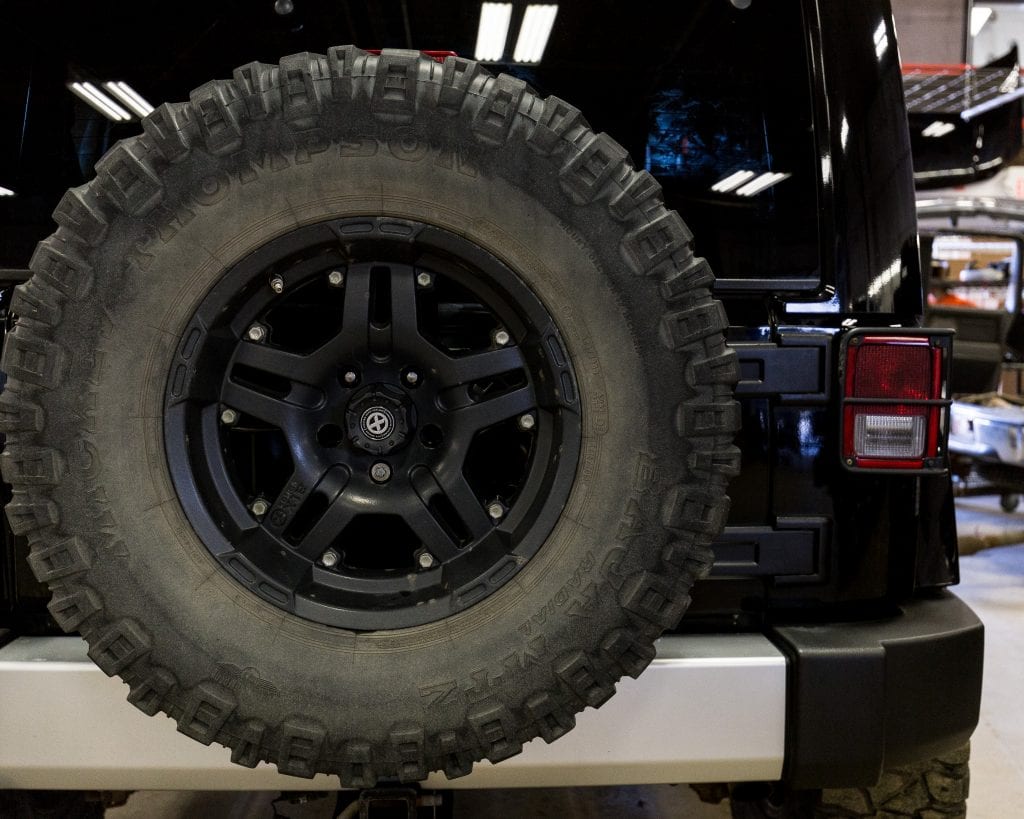 This comprehensive guide provides an in-depth look at Canada's most stolen vehicles, the impact of vehicle theft, and the practical steps you can take to safeguard your vehicle. Vehicle theft ...
READ MORE

→