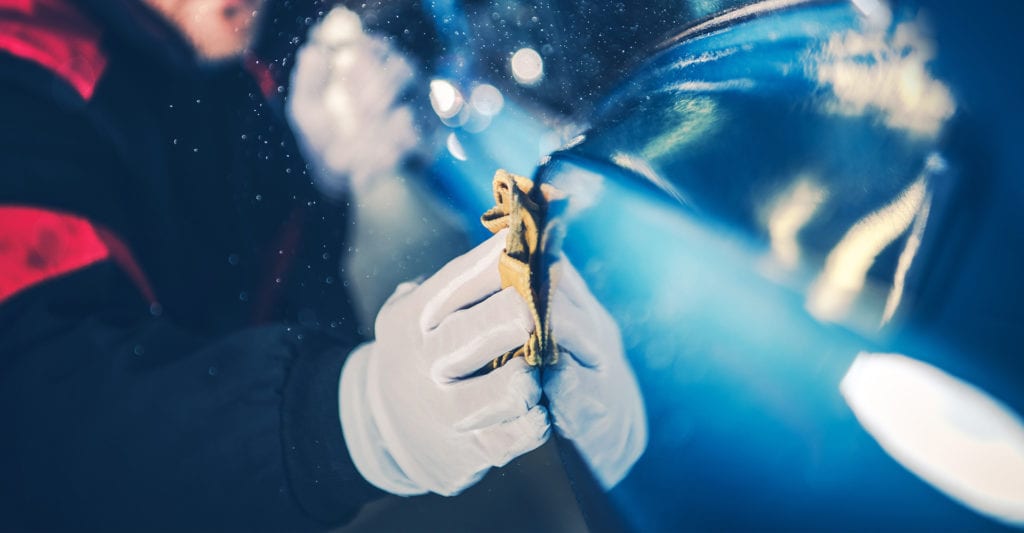 Spring is just around the corner (it's about time), and it's almost time to detail your car to get rid of that winter grime. Even with consistent exterior washes, it's full of mud, dirt and road salt. The interior is starting to smell weird because of the wet floor mats ...
Read More

→
COVID-19 has taken the world by surprise and not in a good way. One day we were living life as usual and the next everything changed. The entire world has ...
READ MORE

→
This comprehensive guide provides an in-depth look at Canada's most stolen vehicles, the impact of vehicle theft, and the practical steps you can take to safeguard your vehicle. Vehicle theft ...
READ MORE

→