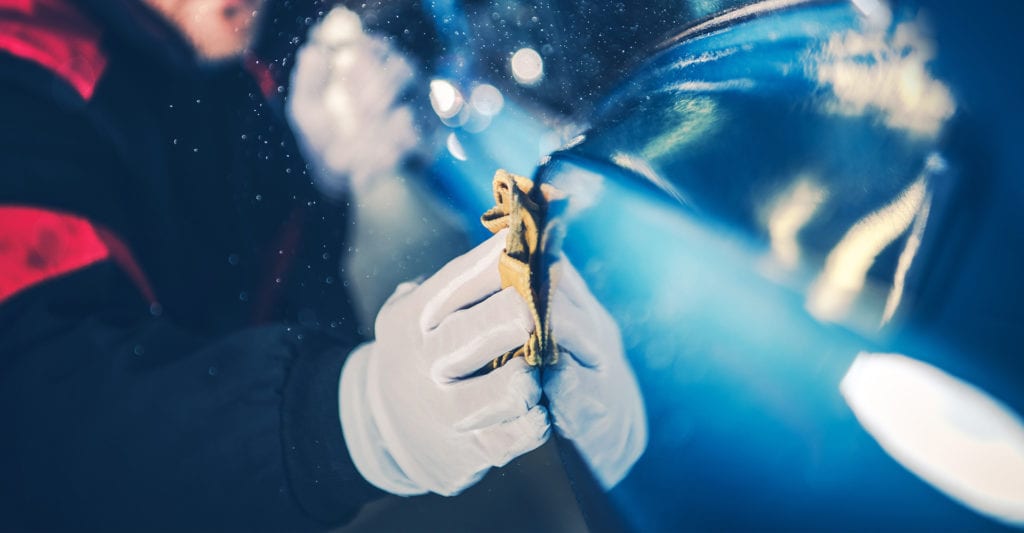 Spring is just around the corner (it's about time), and it's almost time to detail your car to get rid of that winter grime. Even with consistent exterior washes, it's full of mud, dirt and road salt. The interior is starting to smell weird because of the wet floor mats ...
Read More

→
Everyone hates winter driving. With hazardous conditions like ice (especially black ice), snow-covered roads and whiteouts it can be stressful and dangerous. But the truth is, we are Canadian Eh' ...
READ MORE

→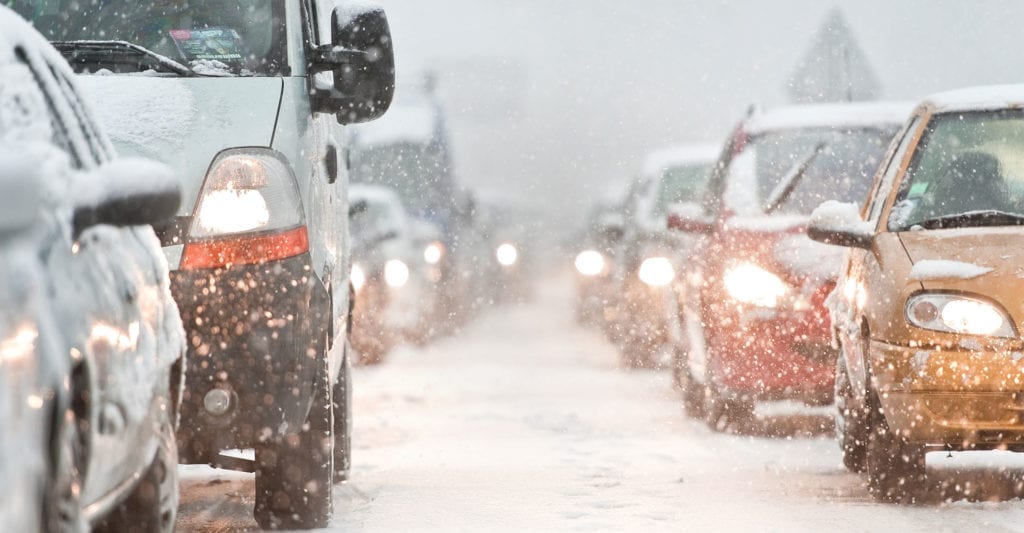 Car buyers listen up! Before you start configuring your next dream ride, ask yourself: where does it line up in the 2022 vehicle collision safety ratings? We know, we know. ...
READ MORE

→